A long list of good novels
27 November 2014 | In the news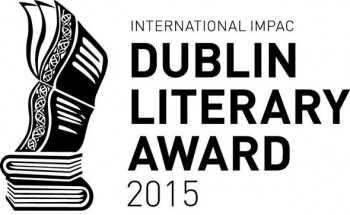 The longlist for the International IMPAC Dublin Literary Award 2015 has been announced and, among the 142 translated novels – from 39 countries and 16 original languages – are two from Finland.
Mr Darwin's Gardener by Kristina Carlson (Peirene Press, UK, 2012), a novel set in the 1860s England, is translated by Emily and Fleur Jeremiah (see the extracts in Books from Finland).
Cold Courage, a thriller by Pekka Hiltunen (Hesperus Press, UK), is translated by Owen Witesman. Both entries were nominated by Helsinki City Library.
Among the authors writing in English are Margaret Atwood, J.M. Coetzee, Roddy Doyle, Stephen King, Jhumpa Lahiri, Thomas Pynchon and Donna Tartt.
This literary award was established by Dublin City, Civic Charter in 1994. Nominations are made by libraries in capital and major cities throughout the world, on the basis of 'high literary merit'. In order to be eligible for consideration in 2015 a novel translated into English must be first published in the original language between 1 January 2009 and 31 December 2013.
The award for a translated novel is worth €75,000 to the author, €25,000 to the translator. The shortlist of ten titles will be announced by an international panel of judges in April 2015, the winner in June.
We'll be keeping our fingers crossed for our ex-Editor-in-Chief Kristina Carlson!
Tags: literary prizes, novel, translation