Greetings
29 June 2015 | Greetings
[kml_flashembed publishmethod="static" fversion="8.0.0″ movie="https://booksfromfinland.fi/wp-content/uploads/2015/06/Books_Kesabanneri_2015.swf" width="590″ height="240″ targetclass="flashmovie"]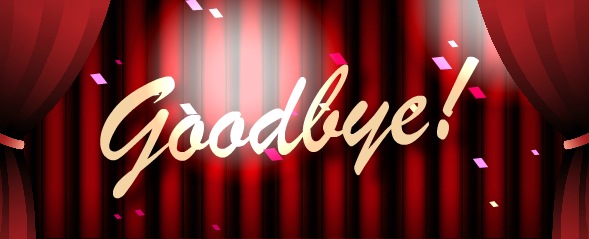 [/kml_flashembed]
Animation: Joonas Väänänen
We've often thought of editing Books from Finland as being a bit like throwing a party.
It's our job to find a place to hold it, send out the invitations and provide the food and drink.
It's your job to show up and enjoy.


Books from Finland is a party that's been running since 1967 – for nearly fifty years.
In that time, we've served up almost 10,000 printed pages and 1,500 posts, a wide-ranging menu of the best Finnish fiction, non-fiction, plays and drama, accompanied by essays, articles, interviews and reviews.
We've had a ball, and to judge by the letters and emails we've received from many of you, you've had a good time too.
But now it's time to go: the landlord, to stretch the metaphor, has called in the lease on our party venue. Faced with funding cuts in the budget of FILI – the Finnish Literature Exchange, which has since 2003 been Books from Finland's home – the Finnish Literature Society has decided to cease publication of Books from Finland with effect 1 July 2015. Our archive will remain online at this address, and the digitisation project will continue. We won't be adding any new material, though; this is, literally, the last post.


The party may be over, the lights and music turned off – but what about the partygoers?
They are doing what partygoers always do: they – we – are moving on.
Readers and writers, photographers and illustrators, everyone who's helped, supported and enjoyed Books from Finland, thank you!
So long. See you around.
Hildi Hawkins & Leena Lahti